"

PLEDGEtalk will change how you listen to, hear, and respond to others in any situation.

"
At Home
With your spouse, your kids, your parents–there are critical moments in conversation that determine whether you will take steps forward or backward in your relationships. PLEDGEtalk will help you spot those moments and know what to do with them when they occur.
In Conflict
When conflict happens we all want to win. What if there was a way to communicate so that both people win? Women, what if you knew that in every argument your thoughts would be heard, valued, and considered? Guys, what if you had a game plan to follow so that you were never caught off guard or overwhelmed by an argument again? Parents, what if you could end the fighting with your teen and finally connect? With PLEDGEtalk we'll show you how.
At Work
Whether you're in customer service, leading a team, or navigating a career move, communication at work can be challenging. With PLEDGEtalk you'll be equipped to handle those challenges with clarity and confidence. You will discover how to listen and communicate in a way that both gives and gains respect.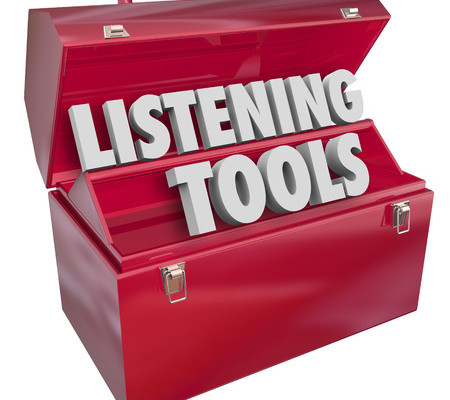 https://pledgetalk.com/wp-content/uploads/2018/01/Listening-tools31438846_s.jpg
450
450
Mark
https://pledgetalk.com/wp-content/uploads/2017/06/PLEDGEtalk_White_web2.png
Mark
2018-01-18 22:48:50
2018-01-18 22:55:31
Listening: Seven Tools For Doing It Well
https://pledgetalk.com/wp-content/uploads/2018/01/Change_Resized.png
400
495
Mark
https://pledgetalk.com/wp-content/uploads/2017/06/PLEDGEtalk_White_web2.png
Mark
2018-01-04 07:05:51
2018-01-05 12:19:58
Change? Here Is A Simple Plan